Category Archives:
exposure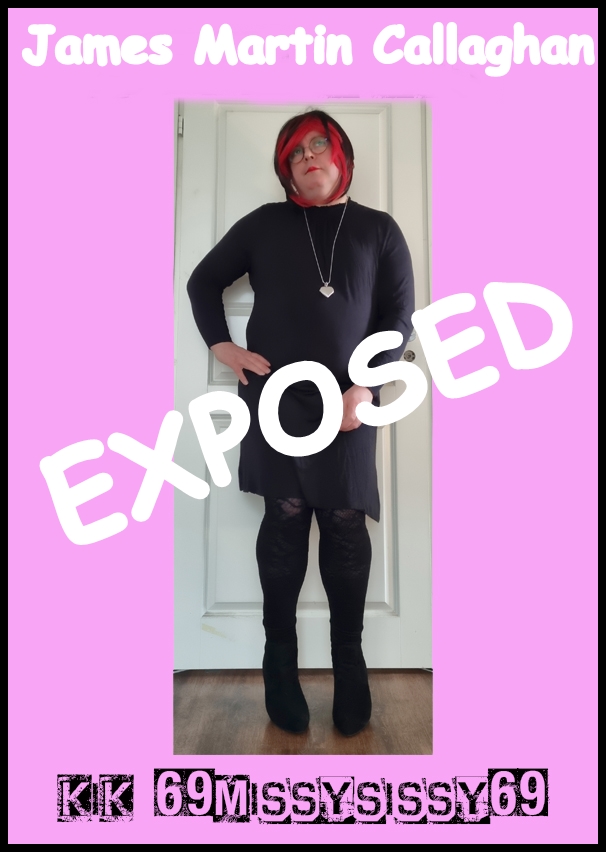 James Martin Callaghan 12 years a faggot
James Martin Callaghan will suck ANYBODY'S cock and she is PROUD of it! Ready and willing, contact her!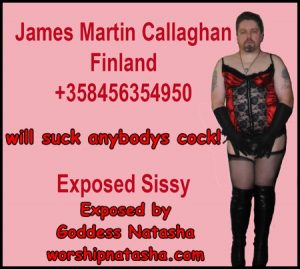 Find sissy faggot James Martin Callaghan on Instagram, Twitter and Facebook
Instagram: Orikedonsissy
Twitter: @MissySissyJamie
Facebook: https://www.facebook.com/jamie.inhose
In addition photos of this sissy faggot can be found on Twitter, Motherless, Instagram, Freakden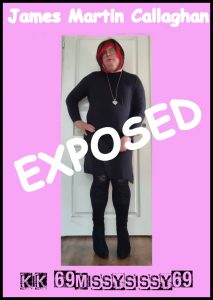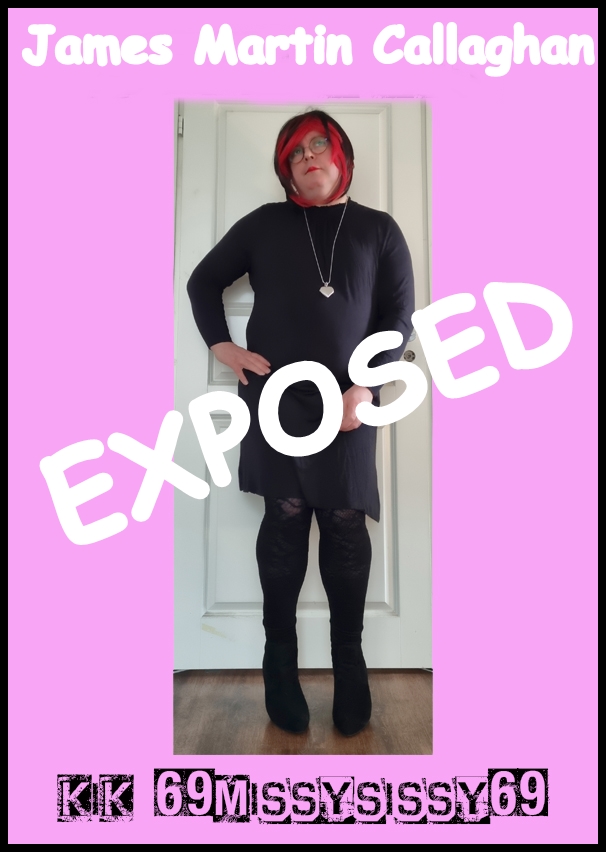 Faggot Conessionals from James Martin Callaghan
I am a faggot
I like to suck cocks
I will suck anybody's cock
I am a faggot bottom
I have a tiny faggot cock
My coworkers know I'm a faggot and use it to extort me at work
My best friend knows I'm a faggot and he laughs at me
My stepmother knows I'm a crossdressing faggot.
I visit the local gloryhole and I let men fuck my faggot mouth
I'm a faggot beta bitch who will let any guy fuck him
Apparently sissy jamies coworkers, cousin and a few girlfriends know she is a cocksucking faggot HOWEVER she is worried that her "girlfriend" and boss will find out the truth! I KNOW that it is only a matter of time before they find out too!
The first time James Martin Callaghan sucked cock was when his friend found out. He told James that to keep it secret he would have to blow him and swallow. Now this sissy faggot visits gloryholes and will suck any cock!