Small Dick Loser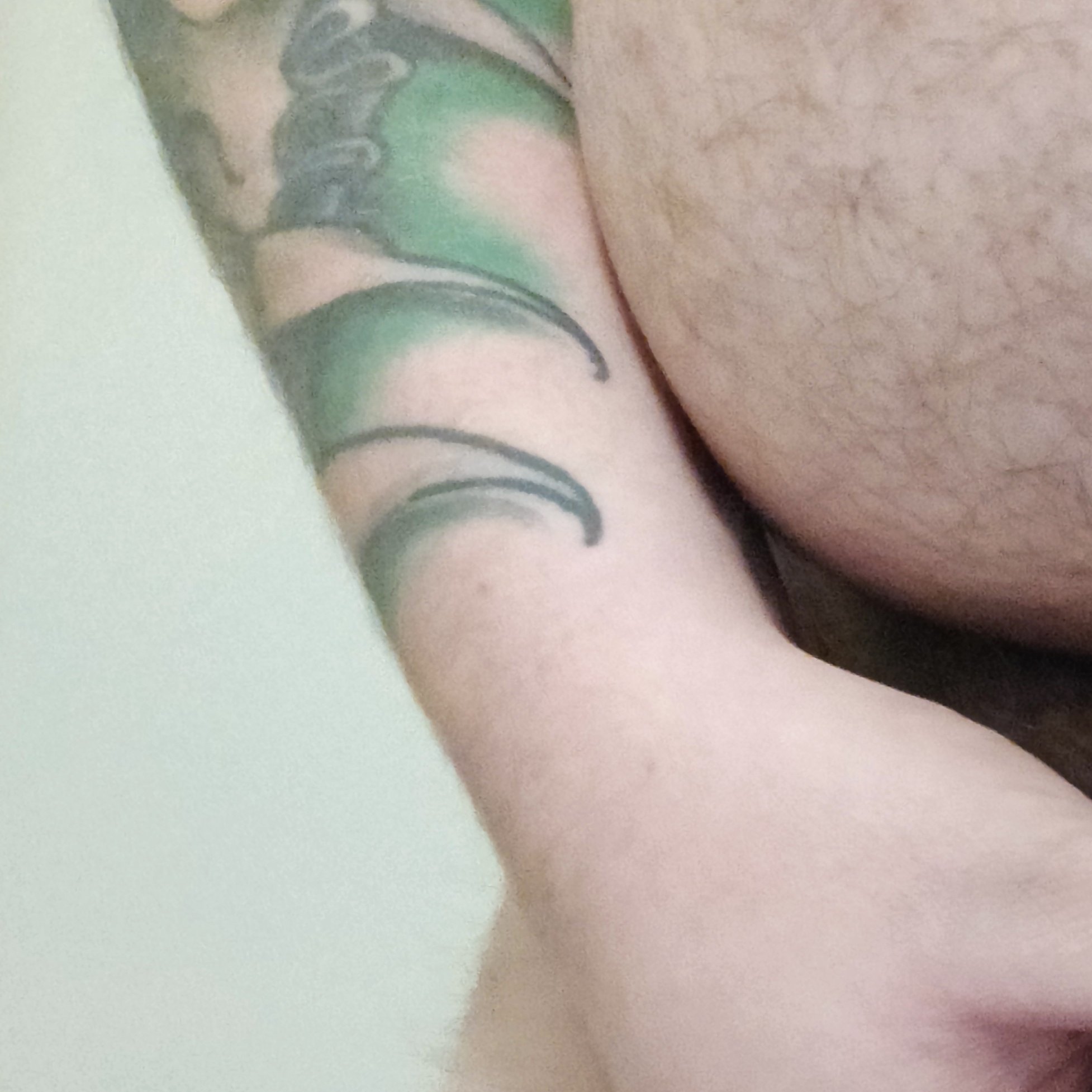 Small dick loser Daniel from Sweden suffers from TDL. Tinydickitis! I know it is NOT hard to believe that he has not had sex in 15 YEARS!
Of course he is a chronic masturbator who goons to shemale porn and salivates over cumshots. It should be no surprise that he enjoys tasting his own cum.
Most humiliating confession? Back in the day he would drink his roommates cum from his used condoms when he fucked his girlfriend. Ewwwww! No wonder he has not had sex in 15 years!
Not wanting to show his face however you can see a tattoo on his right arm!