Category Archives:
femdom pov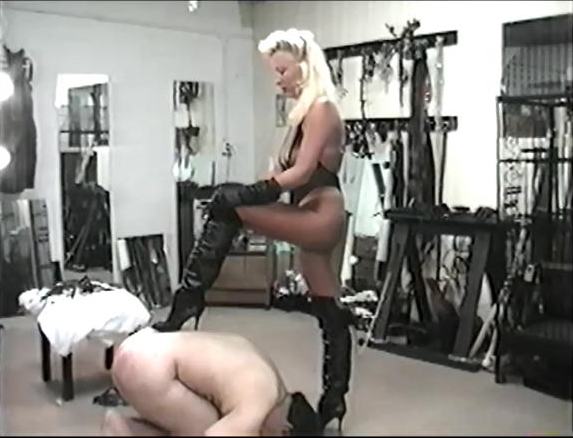 My studios are going to be changing in a BIG way on Clips4Sale Goddess Natasha's Bondage Emporium
Due to changes that will be taking place I have made the personal (and difficult) decision to remove ALL videos that include others. So My studios wll be strictly solo videos and of course I will continue to add audio files! By August 30th all of these videos will be removed.
I will be removing them gradually over the next five weeks and I will give you a last opportunity to download them before they are deleted. Keep in mind once they are deleted they will no longer be available.  So be prepared for more than usual emails from Me on Clips4Sale! Once I have notified you that they are going to be deleted, I will be removing them after 48 hours.