Elodie TV Paris Sissy Exposure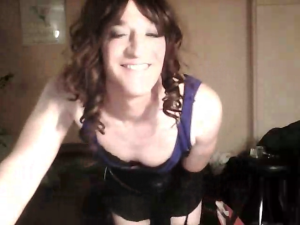 Elodie TV Paris began 12 years ago into transforming herself into a feminized sissy faggot. I know that she is so much happier now! Just look at the smile on her face in the photo below!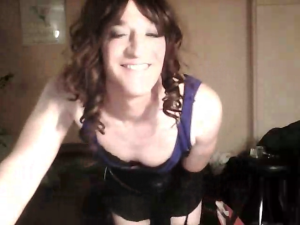 There are so many places that you can find sissy elodie! This sissy loves dressing up and performing on cam!
Facebook : https://www.facebook.com/elodie.paristv
Twitter: https://twitter.com/elodietvparis
Tumblr : https://www.tumblr.com/blog/view/scarletownedsissy
sissy elodie also has a profile on Eblue which is a sex dating site for kinky people!  Elodietvparis is her profile there!
"Officially" nobody in Elodie Tv Paris life knows what a sissy faggot she is but friends do suspect. In fact some of them may have seen her on cam or her posted photos online!
Where can you find this sissy? Marseille, France.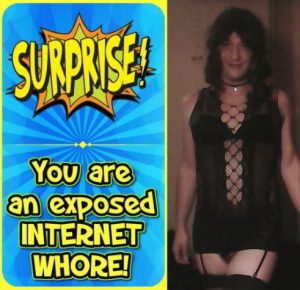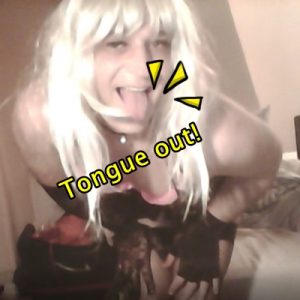 Be sure to follow her and of course if you are near her, contact here!