Total Loser Goddess Natasha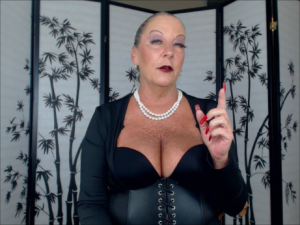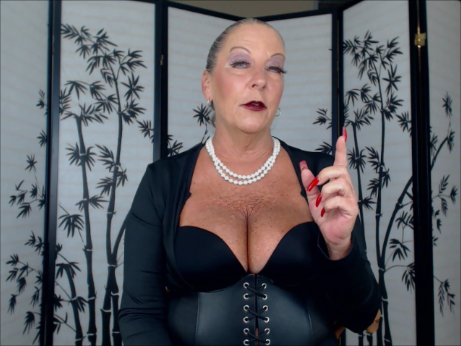 I hope your week is going well! The good news is I have another Twitter! CLICK HERE TO FOLLOW ME and I will follow you back!
My phone and chat lines will be on per My regular schedule today.
Lets call this Wicked Wednesday since My new file is a humiliating look at being a loser. In addition I have included some of My other humiliation files.
It is NOT just one thing but it is many things that make you a total loser! AND it isn't like this happened overnight! It started long ago. Perhaps you can even pinpoint exactly when it began. Feeling your face turning red in embarrassment, in shame. Hearing the laughter. All at your expense. Oh all those experiences are imprinted deep in your psyche, It is not clear when emasculation became arousing, but it did. Failure after failure. Professionally, personally and most especially with Women. Women are so intuitive! Women especially women like ME CAN recognize a loser like you! It is so obvious from your lack of confidence. Obvious from your lack of self-esteem. Just the way you carry yourself and present yourself. Oh I am sure you have used the excuse that you are shy but I know better. I know you are a loser. I know you are a total loser I recognize a loser when I see one. It is so frustrating but there is nothing you can do about it. Not at this point! Now you crave the humiliation from beautiful Dominant controlling Women who acknowledge you as a loser. It is what excites and arouses you which makes you even more of a total loser! Featuring Femdom, emasculation, ego destruction, low self-esteem, confidence elimination
TODAYS SPOTLIGHT FILE
This is My first video of this kind! I gaze down at you and reinforce how much of a loser you are! With My elegant hand with natural long nails I make sure you see the perfectly formed L again and again. This reinforcement is just what you need as I look down at you and with My seductive voice to humiliate you! There are just some males that need and crave this reinforcement! Featuring humiliation, verbal humiliation, emasculation, Femdom
Shut the Fuck up and do what I Tell you 
This video is a not so gentle reminder of what I demand and the various things that I have told you. By now you are aware of My 10 commandments. No back talk, no questioning no compromises, no thinking just immediate obedience. I never want to hear the word but because that means an argument or excuse always follows! Short, simple and easy to remember! The message is short and sweet. Our interactions will be so much better and your life so much easier if you just Shut the fuck up and do what I tell you! It is that simple! Featuring Femdom, Direct Femdom, submissive training, long red nails, red lipstick, cleavage
Verbal humiliation is so erotic isn't it? What makes it even more erotic is that I don't use it often so that when I do it has quite a shock value! This is three of My verbal humiliation files titles include Becoming My Cunt Whore, Cum Eating Faggot and Football Player to Faggot