Feminization Making you My wife!
Making you My "wife"!
In the past, I am sure you have read some of My posts regarding My ultimate fantasy. I call this particular fantasy "Making you My wife".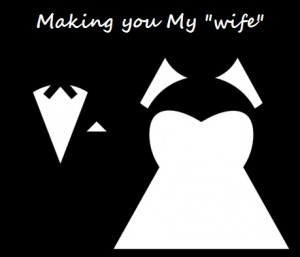 Complete Feminization
Over the years, I have come very, very close to living out this fantasy. In particular with one very special submissive who was as enthusiastic as I was about carrying out all aspects from total gender transformation, to castration and eventually living legally as My wife!
Approximately two years ago, I started detailing this fantasy with videos and audio recordings. I began sharing the details of My fantasy from every day life to wardrobe and dressing and more.
Then I began speaking with others about it on Niteflirt and was quite surprised on how very widespread this particular Feminization fantasy is.
Does this intrigue you? Do you want to hear more details?
Call Me on My Making you My wife hotline on Niteflirt!
1-800-863-5478 ext: 9550674

Special! Making you My wife Recordings