Garterbelt Stockings Photos
I have just finished editing and uploading another new set of photos! I have to say that I love wearing a garterbelt stockings and high heels! There is just something so very feminine about wearing these items. When you visit My Amazon Wish List you will see that there are many different garterbelt stockings sets that I have added. My favorite stockings are definitely Fiore and Berkshire. Both of these brands of garterbelt stockings are quality. In addition, they do not run easily and can be worn again and again.There is another fantastic company that I have mentioned before called Stockings Headquarters. Their garterbelt stockings are both unique and high quality! The variety that they offer can't compare to anywhere else!
If you are ever fortunate enough to receive one of My Worship packages it will most likely have a pair of these stockings in it. There are some very erotic and sensuous photos and videos of Women in garterbelt stockings sets and I am sure you have seen some of them! Some of My favorites appear on tumblr. From the mature Woman to the younger Women, I think garterbelt stockings enhance a Woman's femininity! I am always quick to reblog and share them. I find these photos erotic without being explicit!
Garterbelt Stockings
~Garterbelt~Sheer Black Stockings See them ALL Here
These high definition photos are brand new and show My enjoyment of wearing garter belts and stockings. I don't think there is anything sexier than stockings, a garter belt and a pair of stilettos!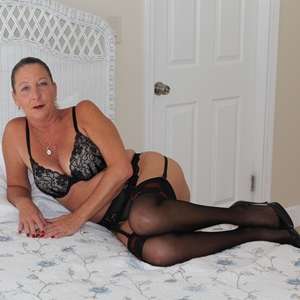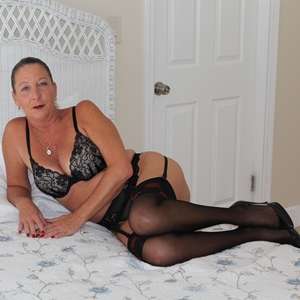 Feel free to contact Me if you have a custom request for a garterbelt stocking video or photo set. I so enjoy when someone purchases the items they would like to see Me in for a photo shoot or custom video! Who knows? You may actually be fortunate to receive those items to worship!